Wellington Villa Nursery, Bury
Welcome to Wellington Villa Nursery and thank you for taking the time to show an interest in our well-established nursery.
Our nursery currently caters for 38 happy, thriving children per day, from our youngest at 6 weeks old through to our before and after school and holiday clubs that cater up to the age of 10 years.
Experienced and Qualified Staff
A management team with over 25 years experience in early child care and education.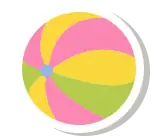 Stimulating and Structured Routines
Stimulating and structured routines designed to promote each childs physical, intellectual, emotional and social needs.
Aiding Your Childs Development
Individual online learning journey's for each child with unique login details which encourages parental involvement.

A Bit About Wellington Villa...
We are conveniently situated on the Bolton road leading out of Bury town centre, within easy commuting distance to Bolton, Ramsbottom and the Bury areas.There is easy access parking available on the side street and a car park at the rear of the building where you will be able to enter and leave the nursery safely.
At Wellington Villa Nursery all staff strive to ensure that The Welfare and Safety of children is paramount at all times. As well as ensuring our children's safety, they are also given opportunities to develop in this rich learning environment that utilises the physical surroundings of our nursery; enabling our children to effectively grow, flourish and develop a positive sense of well-being.
Policies & Procedures
The nursery has written Policies and Procedures set out by the National Day Nursery Association (NDNA) these ensure we are fulfilling all of the requirements set out by law. These range from Disclosure and Barring service to Health and Safety checks, Equal opportunities, Special needs, Planning the curriculum and much more. The file is a working document that all parents are shown and you will be updated if there are any changes made. Our most recent Ofsted Report is available for all parents/guardians and we are very proud of the results, do ask for a copy to set your mind at ease.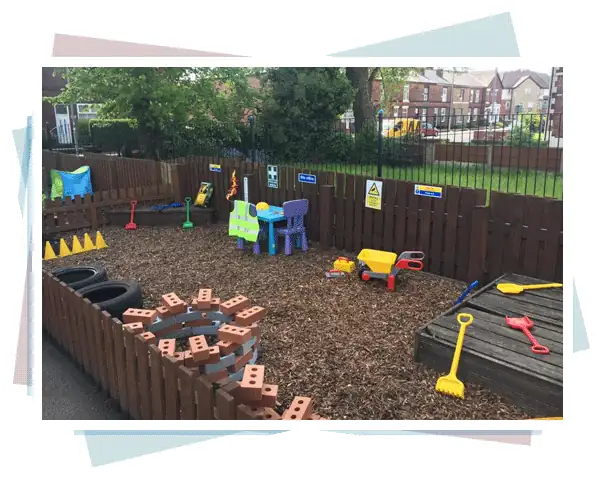 Call Us: 0161 7648126